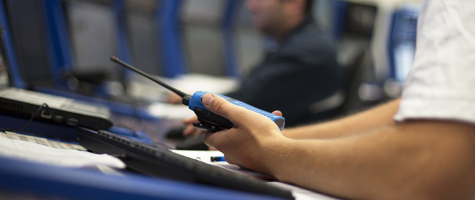 Guaranteed Response
Unfortunately, a traditional alarm system, which relies on a ringing bell to ward off intruders, does not ensure a guaranteed response to your alarm activation - how many times have you heard a bell ringing, considered it a nuisance and ignored it? The answer is probably a number of times. With an AM Fire & Security monitored system, the moment your alarm is activated there is a GUARANTEED response. A signal showing the alarm status (Intruder or Personal attack) is sent through to the Alarm Receiving Centre (ARC) where the appropriate action will be taken.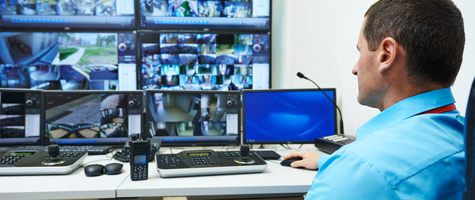 An Immediate Response
Dedicated ARC staff are able to assess the situation immediately and in the event of an emergency situation contact the relevant authorities. Because we recommend that you nominate friends and family as designated keyholders, we can be sure that each situation is dealt with swiftly and securely.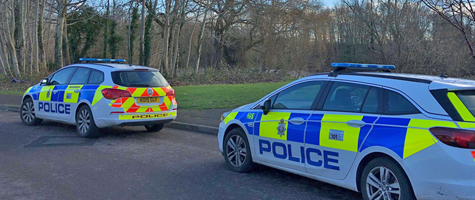 Who will respond?
Many AM Fire & Security customers prefer to have a trustee response to their alarm system. Neighbours, friends and family act as keyholders so that in the event of an alarm activation, someone who actually knows and cares about the property can be on the scene quickly and arrange for any action to be taken. We can also provide Police URN response at an additional cost, contact us today to learn more.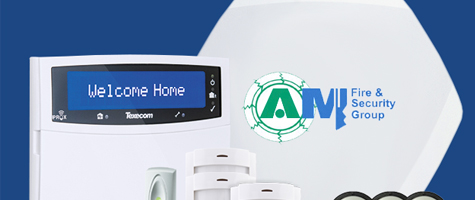 A Complete System
An AM Fire & Security system offers you more than just a burglar alarm. Your system will also be monitored for personal attack 24 hours a day, 365 days a year.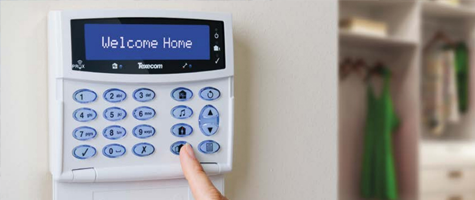 Intruder Protection
In the event of an intruder activation the internal siren will be triggered which will alert those within the property to the situation and also deter potential burglars. At the same time an intruder signal will be sent through to the ARC where in the event of an accidental alarm, the system will simply be reset using your secure code. However in the event of a genuine activation staff will quickly notify keyholders and/or relevant authorities.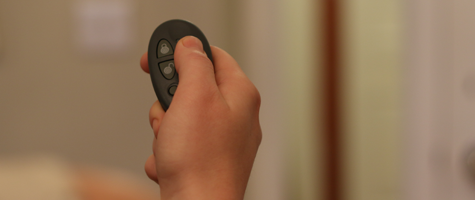 Personal Protection
Your system is fitted as standard with a personal attack feature (panic button) to provide your family with total security and protection. This will enable anyone within the property to activate the alarm with one single press of the keypad.