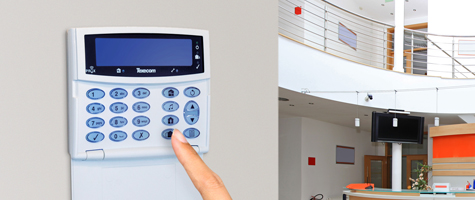 Simple & easy to use
Our range of wireless alarm systems have been designed so that they are simple and easy to use for all ages of people. If you would like to know basic steps like setting up your alarm code, our team are always here to help you.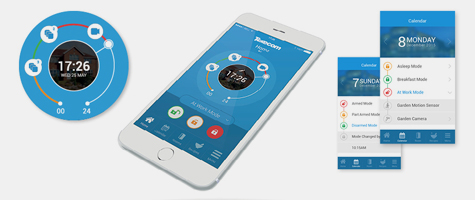 Smart phone control
Should you have forgotten to set your alarm and are unable at the time to get back to your property, our alarm systems can be controlled by your phone allowing you to set/ unset your alarm from anywhere and anytime.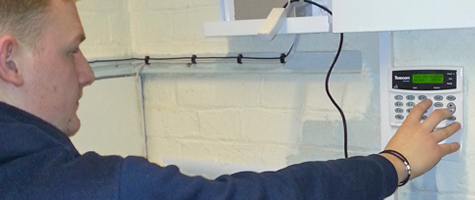 Proven deterrent
Criminals are more likely to avoid a property with an alarm system due to the fact that there is an increased chance they may be caught. If you would like to know more about this package, please contact our team who will happily assist.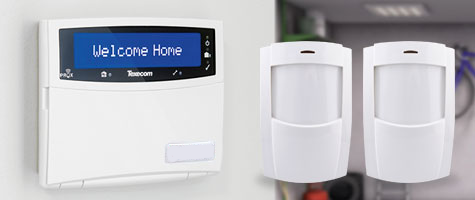 Intruder detection
Our alarm package features 2 sets of different sensors which include 3 quad infra red sensors and 1 standard door/ window sensor. These sensors here have been especially designed to detect intruders on site as well as minimising the chance of a false alarm.