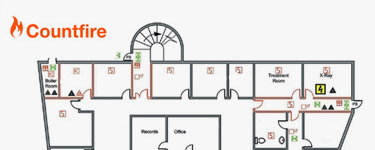 How do we use
Countfire within the business?
One of the many challenges faced when working on large scale projects is putting together a plan of action of how the alarm system will look in the most efficient way possible.

Thanks to Countfire, we now have the tools to improve upon how we operate with our own business.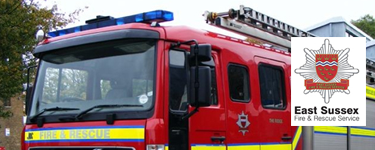 We are delighted to confirm a 3 year agreement with East Sussex Fire & Rescue
East Sussex Fire & Rescue issued a formal tender based on selecting a single provider for all of their Intruder alarms, CCTV systems and access control systems included barriers. AM Fire & Security are delighted to be chosen as the provider of choice. Work started towards the end of last year and encompasses security maintenance alongside the updating and installation of IP video systems.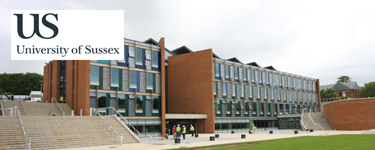 AM have completed the Security Systems for the University of Sussex New Academic Building
The new Academic Building at the University of Sussex has been a great addition to the university. The job of securing the building fell to our team and we were more than happy to take on the project.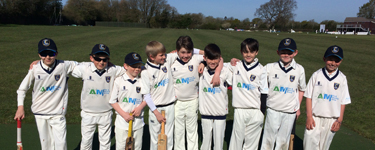 Am Fire & Security are proud sponsors
of St James's Montefiore Cricket Club
The team at AM Fire & Security are currently sponsoring St. James's Montefiore Cricket U11's and U12's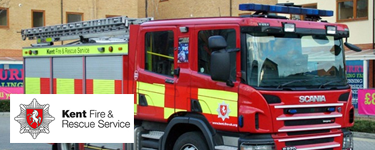 AM Fire & Security awarded contract for 63 fire stations across Kent
Following an in-depth tender process, we have been awarded the contract to upgrade the security to 63 Fire stations part of the Kent Fire & Rescue service.

The first phase will aim to secure access to the stations, utilising our proven Salto access systems. KFRS were not only impressed our range of products, but we have also enabled them to secure more doors than they first intended due to the reduced cost and flexibility of our electronic cylinders.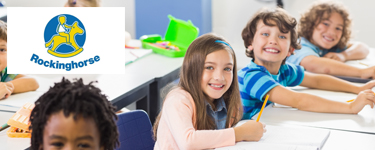 AM Fire & Security supporting Rockinghorse Children's Charity
The team at AM Fire & Security are currently supporting Rockinghorse to help make a difference to sick children in Sussex.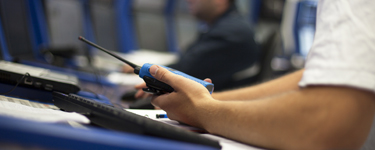 Sussex Police
launch new campaign
Sussex Police have just launched their Christmas drink-drive campaign in conjunction with Sussex Safer Roads Partnership.